Sell Your Music Worldwide
TAGDISTRO is partnered with over 150 digital stores and streaming services across 100+ countries worldwide. Get
your music on the most popular stores, including iTunes, Spotify, Google Play, and Amazon Music.
Exclusive Opportunities
At TAGDistro, our mission is to help you succeed by providing opportunities through like-minded brands dedicated to helping
musicians grow their careers. Check out some of our exciting initiatives available to our artists.
How
TAG

DISTRO works
STEP 1
You Upload Your Music
Upload your tracks, artwork, and release information quickly and easily. In addition to Spotify, Apple Music, Amazon, Google Play, and iTunes, choose from 150+ additional digital store and streaming services.
STEP 2
We Send Your Music to Stores
TAGDISTRO will send your release to all of the selected stores and streaming services worldwide. Start selling your music online faster than any other service. The sooner your music is live in stores, the sooner you can get your music played, listed and streamed.
STEP 3
You Get Paid
Every time you get streamed on Spotify. Every download of your music on iTunes. You get paid, and we put your money directly into your TAGDISTRO account every month. TAGDISTRO never keeps a percentage of your sales revenue.
There are no
Barriers

to your career
TAGDISTRO can send your music to over 100+ countries worldwide. Wherever your fans are around the world, they'll be able to listen to you.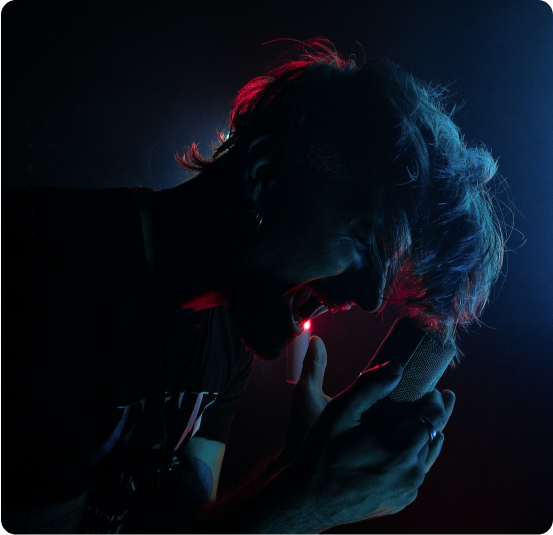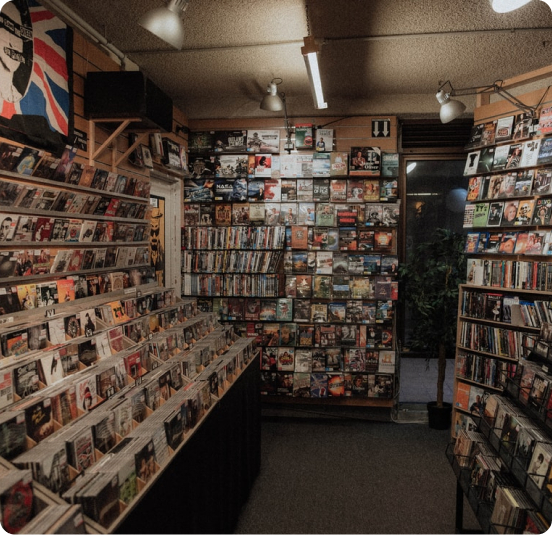 We can send your music to over 150 different online digital stores and streaming services. There are no barriers to who can discover your music.
TAGDISTRO artists always keep 100% of the profits they earn from sales, downloads, and streaming revenue.
From vinyl pressing to social media support, we offer a wide range of services to help you before and after you distribute.
The Distribution Process
No matter where you are in the world, or what step you're at in your career, TAGDISTRO can help you sell your music online in stores like iTunes and Spotify.
Just create an account, upload your files, select your stores, and that's it. We'll send your music to all of the stores you selected and
collect the money owed to you from downloads and streams. No commission and you keep 100% of the rights to your music.
Get your Music heard
Keep 100% of the sales revenue from the music you distribute.